A richly varied drive through the Chiemsee region. In the Sudelfeld countryside and Tatzelwurm, the road winds through the mountains, offering panoramic views. Near Oberaudorf it descends to the valley floor, passing Nussdorf and Rohrdorf before reaching Lake Chiemsee. A short boat ride takes you to its two main islands, one of which has a palace.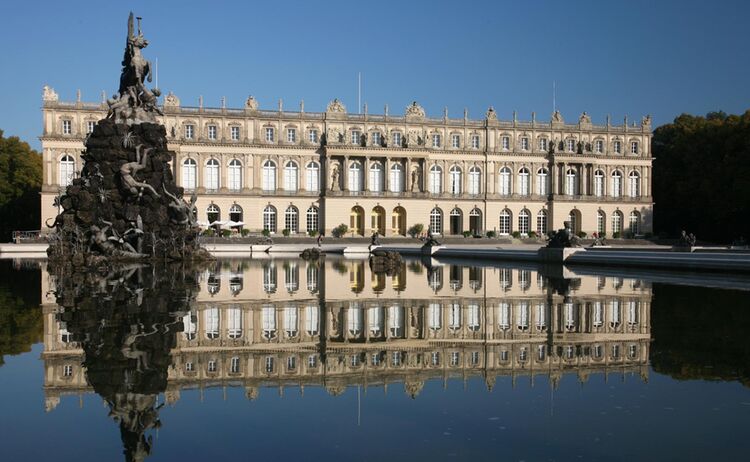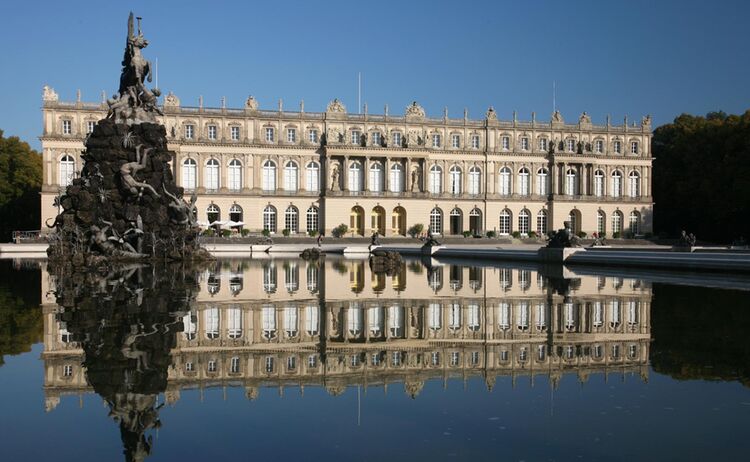 Via the eight km (five miles) Tatzlwurmstraße, named after the mythical beast (a stubby, lizard-like creature) that is said to have lived in the canyon near the inn of the same name, we enter the 700 m / 2,300 ft deep Inn valley. Here we come to the village Oberaudorf with traditional hotels, great shopping and year-round recreational, leisure and cultural activities.
Following the road to the north brings us to Nussdorf am Inn - the most beautiful village in Europe! After a short drive comes Neubeuern - enclosed by two narrow gates and guarded by a castle. Reaching the marketplace we're fascinated by the magnificent houses with decorated balconies, numerous ornate Oriel windows (bay windows) and Lüftlmalereien (painted façades).
Via Rohrdorf, nestled amid magnificent, imposing alpine scenery, we come to Frasdorf from where we can enjoy the rich hiking of the Samerberg - a high valley with designated conservation areas. With panoramic views of the Kampenwand we reach Aschau im Chiemgau. For those who wish to see the area from above, there's a cablecar (the 'Kampenwandbahn') to enjoy the outstanding view.
Further through meadows and woods we come to Bernau am Chiemsee. A little further is Bernau - Felden from where we can sail to the famous King Ludwig II palace of Herrenchiemsee.
Technology freaks and fans of old cars must definitely spend a few hours at the nearby Amerang Automobile Museum, the most complete collection of cars and vehicle technology in Germany, showing 220 classic cars from all eras. The museum is open from the beginning of April to the end of October. For those who dream of driving one of these classic cars, it is possible to rent one on a daily basis, eg: rent a Mercedes MB K 1935 or participate in 'Fahrten für Jedermann' (Rides for Everyone).
From the Tatzelwurm to Lake Chiemsee