Scheidegg
Scheidegg im Allgäu is a sun-soaked town above Lake Constance where you will find waterfalls, picturesque panoramic views and the skywalk allgäu treetop trail.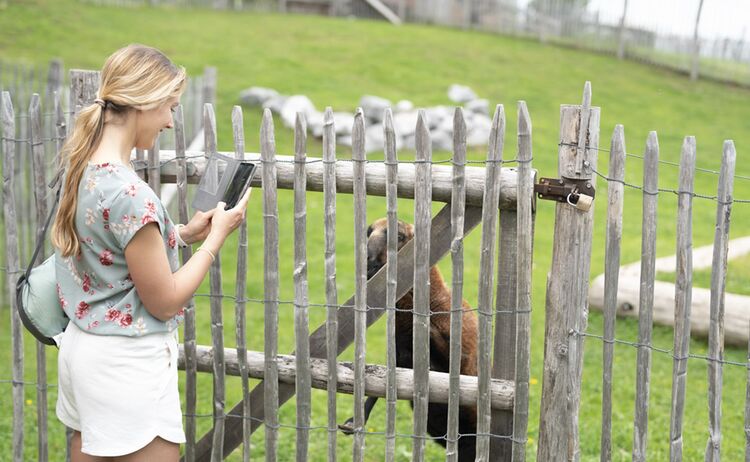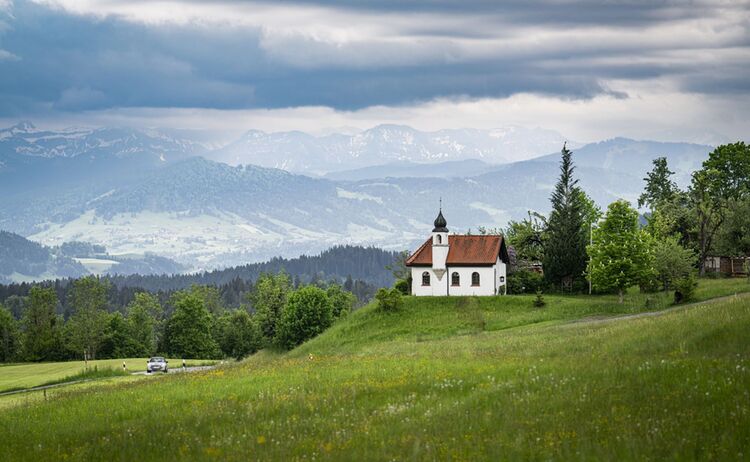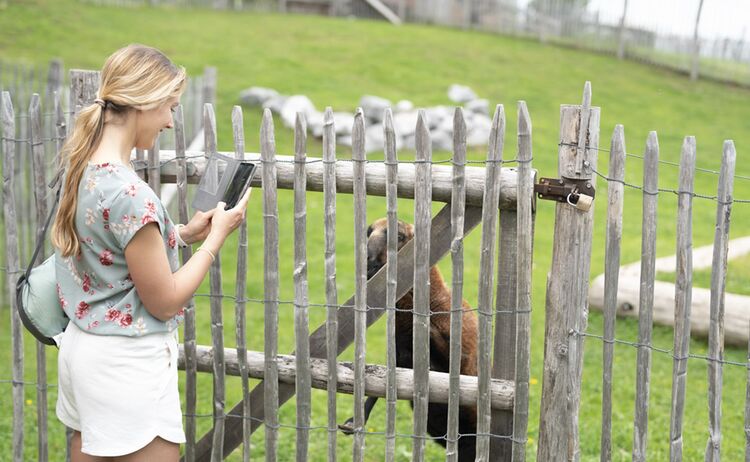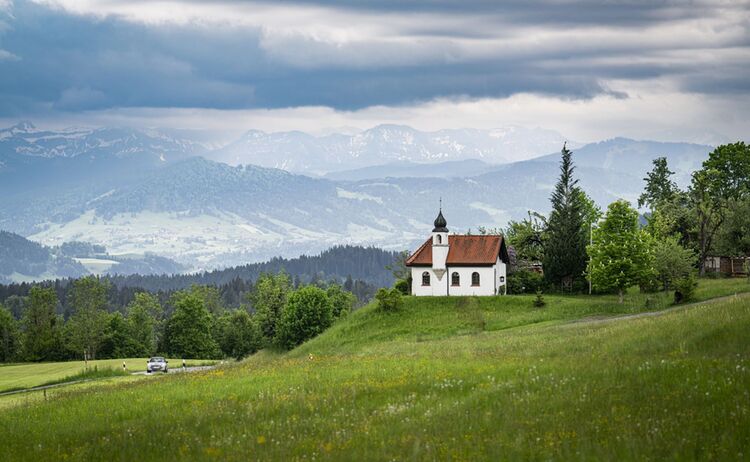 Scheidegg im Allgäu, situated on a terrace 600 to 1,000 metres high up between Lake Constance and the Alps, is one of the sunniest places in Germany. The panoramic views of the mountains and impressive peaks in Bavaria, Vorarlberg and Switzerland are very picturesque. Here, you can leave your everyday worries behind, unwind and find everything you need for a relaxing or active holiday. The area is a paradise for keen walkers, cyclists and golfers.
Our most popular attraction is the skywalk allgäu, a barrier-free treetop trail with views of the Alps and Lake Constance. If you love a bit of adventure, you will enjoy Scheidegg's waterfalls and the reptile zoo, and in summer the Scheidegg outdoor swimming pool offers glorious views of the surrounding area. Winter visitors are drawn here by the lifts, miles of cross-country ski trails and winter walking trails for all abilities.
You can relax and do something good for your health at any time of year here. There are excellent accommodation options to suit all tastes, from farmhouse to camper van site to family-run hotel.
Scheidegg is also the first resort in the world to offer an all-round package for coeliacs. Thanks to a cooperation with the local restaurant association, accommodation providers, grocery stores and a bakery, coeliacs can spend a care-free holiday in Scheidegg.