Lake Constance to the western Allgäu
Stage length: 30 km / 19 miles
The tour along Bavaria's best-loved tourist route starts in the western Allgäu. From Lindau, with its mediterranean feel, the route takes the Rohrbach ascent into the Allgäu peaks. This panoramic tour is popular because of the views of the Allgäu and Vorarlberg mountains. The Scheidegg waterfalls and Lindenberg with its hat museum merit a visit.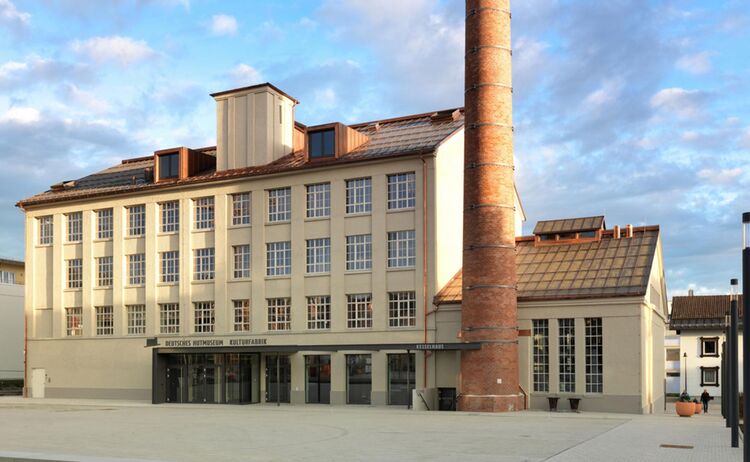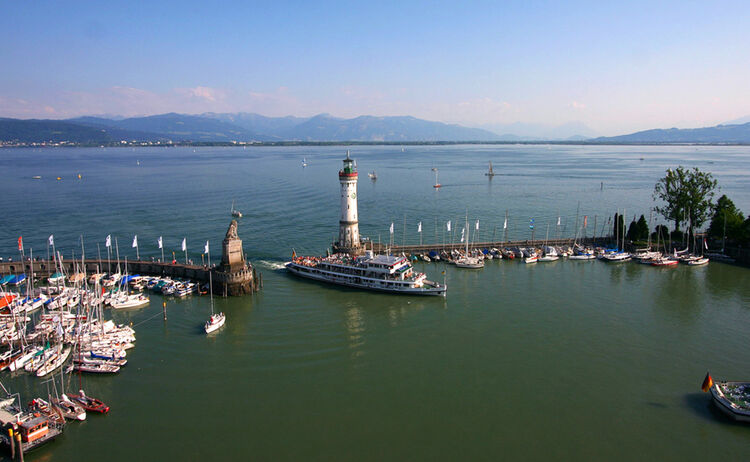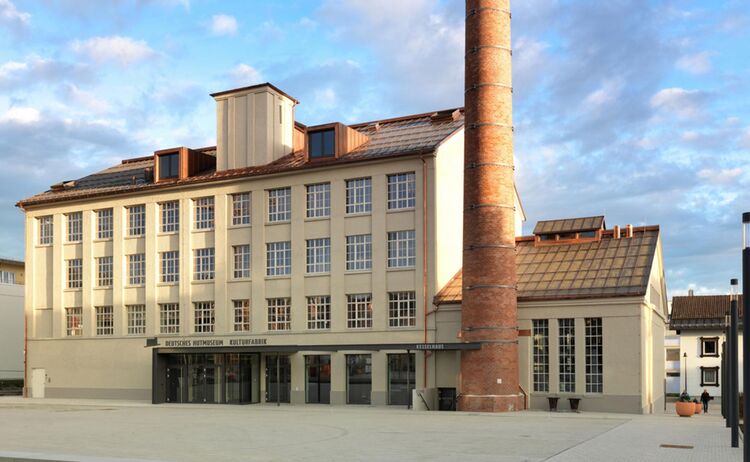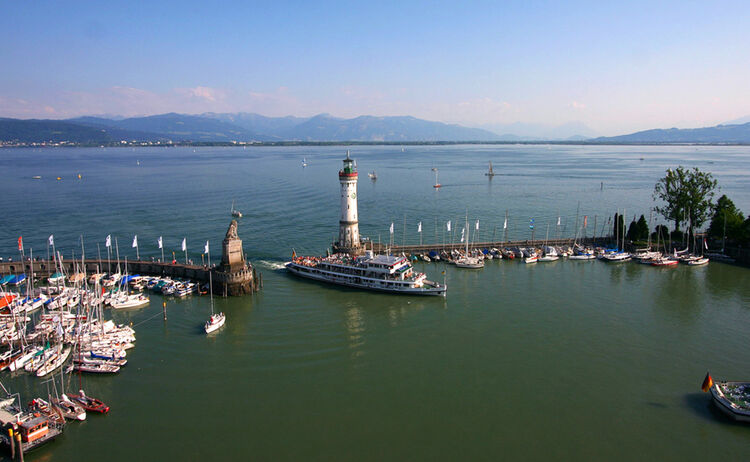 A stroll through Lindau, and its historic old town, is just the thing to set the stage for our upcoming tour along the German Alpine Road. Over coffee with a view of the harbour activity, we enjoy the Mediterranean micro climate before leaving the magnificent lake for the fresher mountain climes ahead. On the way out of the town there are still opportunities to stock up with juicy apples from the lake Constance region, refreshing and healthy provisions for the peckish.
Then we're off!!! We follow the seven curves, where the Rohrach stream rises, 400 m / 1,300 ft with up to 9% incline, winding our way onto the German Alpine Road.
The Scheidegger waterfalls are a worthwhile detour and one of the most beautiful geological features in Bavaria. A detour to lake Waldsee, Germany's highest' moor bathing lake, is recommended too.
The history of the town of Lindenberg is steeped in hat making. The first hat factory was founded in the Biedermeier period (1814-1848). By 1890, there were 34 straw hat manufacturers producing around eight million straw hats annually. Unsurprisingly in the early 20th century, Lindenberg earned the name "Little Paris" within the hat industry for being at the centre of German straw hat production. The Lindenberg Hat Museum gives an insight into the town's centuries' old hat making tradition.
We continue our journey for a further 1.5 km / 1 mile to a junction by the company Liebherr where a parking bay offers magnificent views of the entire Nagelfluhkette National Park. On the ridge between Weiler and Simmerberg we see, in clear weather, not only the Allgäu and the Vorarlberg mountains, but further to the Swiss Säntis-massif. The sun terraces of the Western Allgäu provide a pure drive-in movie experience with valleys, hills, lone farms and meadows filling the screen.