Lake Constance to the western Allgäu
Lindau - Oberreute 34 kilometer
Bavaria's best-loved tourist route starts in the western Allgäu. From Lindau, with its mediterranean feel, the route takes the Rohrach ascent into the Allgäu peaks. This panoramic tour is popular because of the views of the Allgäu and Vorarlberg mountains. The Scheidegg waterfalls and Lindenberg with its hat museum merit a visit.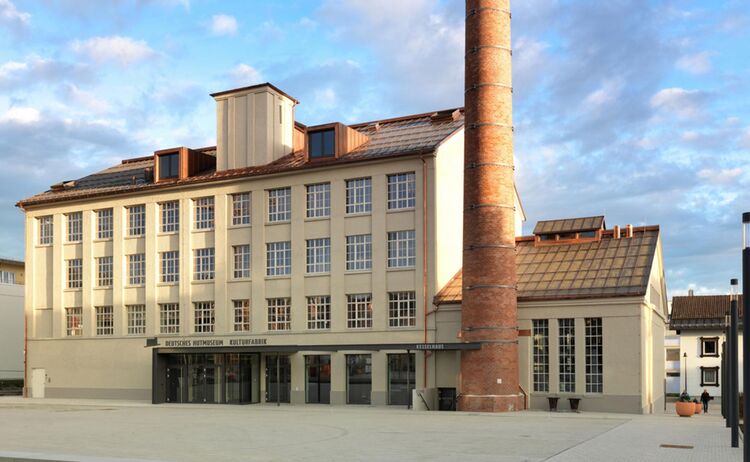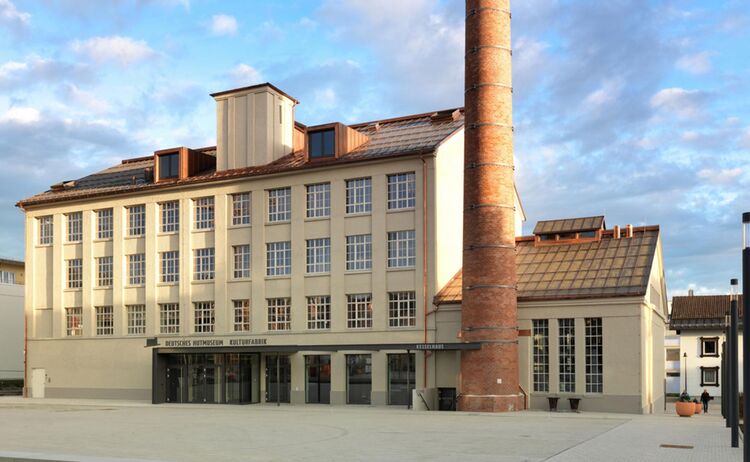 A walk around Lindau is the perfect way to get in the mood for your upcoming tour along the German Alpine Road. Now the fun really begins – the seven switchbacks of the Rohrach ascent, which climbs 400 metres on an incline of up to 9 per cent, give you a taste of what's to come on the German Alpine Road. The Scheidegg waterfalls, one of Bavaria's most beautiful geological features, are well worth a detour, as is idyllic Waldsee, Germany's highest moorland swimming lake. The history of the small town of Lindenberg has been shaped by hat making. The first hat factory was founded in the early 19th century during the Biedermeier period. By 1890, there were 34 straw hat manufacturers producing around eight million hats a year. At the beginning of the 20th century, this small town was known as the 'Little Paris' of hat fashion.
Over the next few kilometres, there's a procession of fabulous views. Around 1.5 kilometres after the turn off for Liebherr Aerospace, a parking bay offers magnificent views of the Nagelfluhkette mountains – a great photo opportunity. Further along on the ridge between Weiler and Simmerberg, you can enjoy views across the Allgäu and Vorarlberg mountains, and even to the Säntis mountain in Switzerland when the weather is good. The sun-kissed hills, valleys, farms and meadows of the western Allgäu combine to offer an almost cinematic experience.