Pfronten
Nature at its best
The municipality of Pfronten and its 13 charming villages at the foot of the Alps is both authentic and multi-faceted. After navigating the twists and turns of the area's roads, the colourful meadows, blue lakes and surrounding mountains provide the perfect backdrop for an adventure in the great outdoors. The ruins of Falkenstein Castle, the highest in Germany, can be reached by car and offer stunning panoramic views across the foothills to the Allgäu Alps.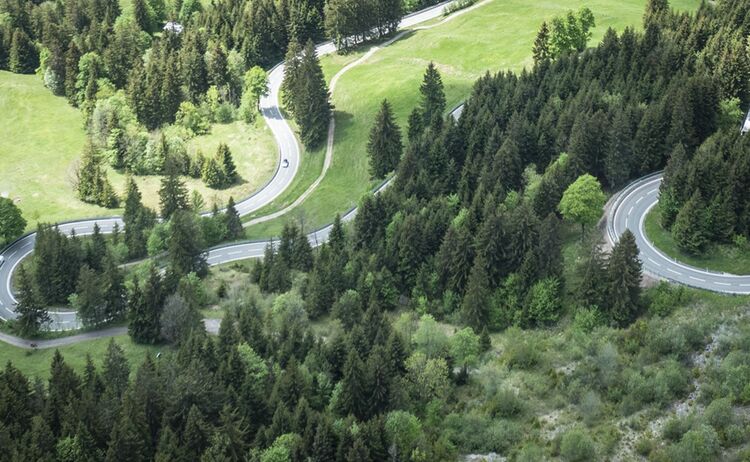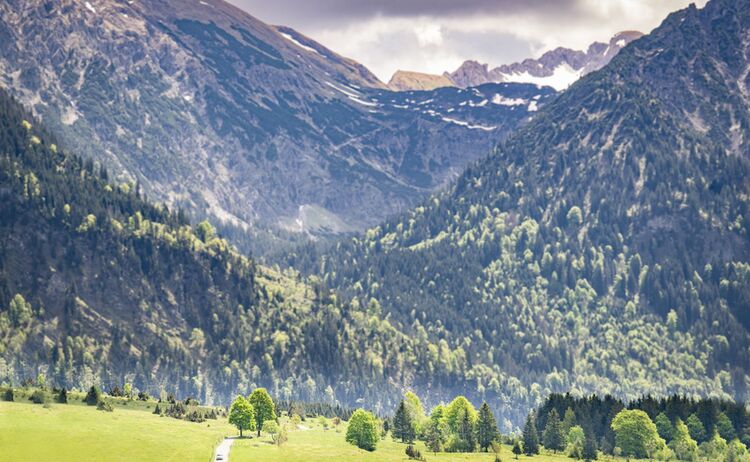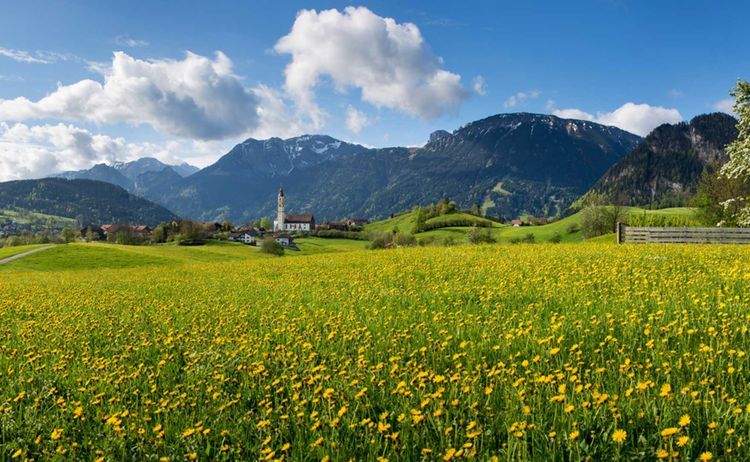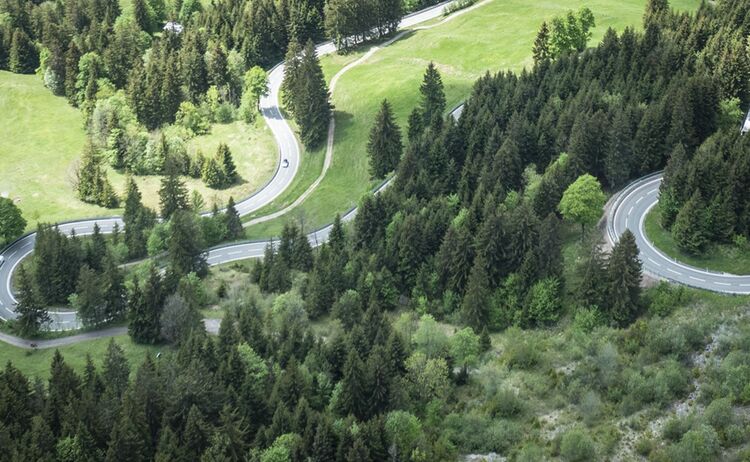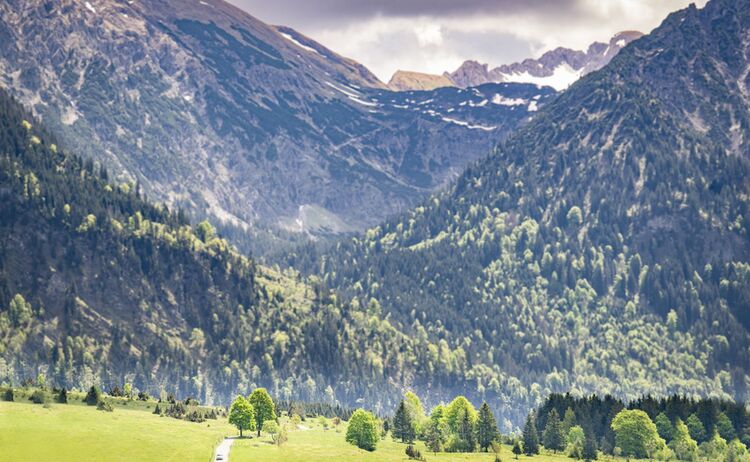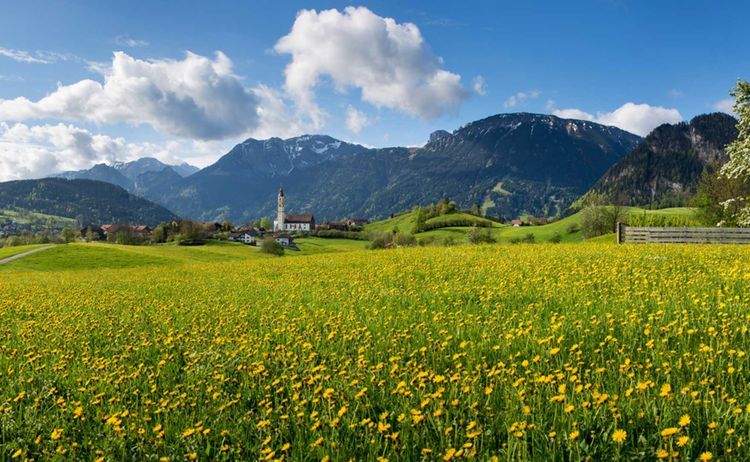 Throughout the year, this holiday destination in the Allgäu is as varied as the landscape that surrounds it. The 13 villages that make up this municipality line the wide valley where the charming foothills of the Alps meet the peaks of the Allgäu and Tyrol mountains. Just 15 kilometres away are the famous Hohenschwangau and Neuschwanstein castles. The landscape features many lakes, open meadows, and impressive castles and palaces. On Mount Falkenstein, the viewing tower in Germany's highest castle ruins offers fantastic panoramic views. It comes as no surprise that Ludwig II of Bavaria, the fairytale king, wanted to build what would have been his final and most magnificent castle here.
There's an extensive network of award-winning walking trails, with more than a dozen mountain restaurants between the valleys and the peaks, and excellent cycling routes that take recreational cyclists and mountain bikers to the prettiest spots. The high-quality experiences offered by the local mountain and walking guides promise a memorable time in the great outdoors. Children will enjoy the twelve themed playgrounds, the high ropes course and the safe and family-friendly activities offered by Pfronten Tourism. The amazing views from Mount Breitenberg can be reached via cable car or chairlift. And more than 250 local holiday amenities and activities can be enjoyed for free with the KönigsCard, which is available from selected accommodation providers. Traditional inns serving authentic Allgäu cuisine and a picturesque church with a magnificent mountain backdrop make a break on the German Alpine Road well worth your while.
The legendary Pfrontener Gamsbartrallye is our top tip for classic car enthusiasts. Every year in July, classic car fans meet in Pfronten for this event in the Allgäu, which will be celebrating its 30th anniversary in 2020. Further information on days out in the beautiful Allgäu region and neighbouring Tyrol and Vorarlberg is available at www.pfronten.de/veranstaltungen.