OberaudorfPlace
Pearl of the Inn valley
The beauty and variety of the Alpine region, with its rolling hills, steep crags and charming valleys, is nothing short of amazing. And right at its heart lies Oberaudorf in the Inn valley. Anyone coming here should bring one thing above all: plenty of time. Oberaudorf and the enchanting and unspoilt region that surrounds it have lots to offer.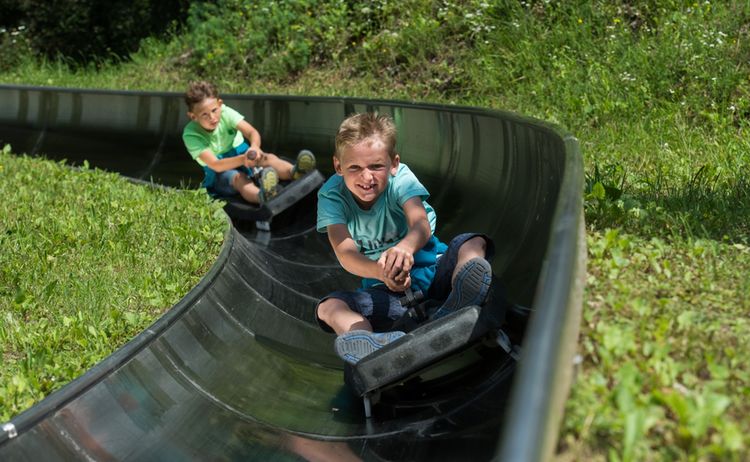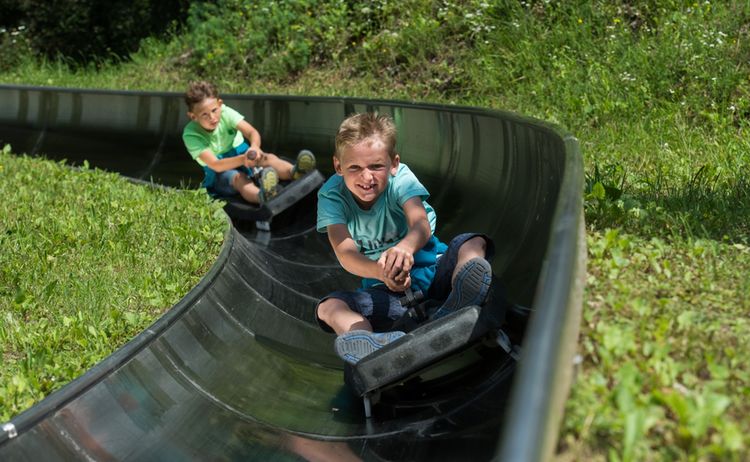 The Tatzelwurm waterfalls are certainly worth a stop on any journey along the German Alpine Road: they gurgle, gush, foam and sparkle as they plunge 95 metres across two sections of a rocky gorge. Two bridges grant spectacular views of the cascading waters.
As you approach Oberaudorf from the west you cross the Sudelfeld region with its magnificent Alpine pastures. You don't have to conquer the surrounding mountains on foot, but you can if you like. A more relaxed alternative is the chairlift to the top of Mount Hocheck in Oberaudorf. Along with wonderful panoramic views the summit offers a summer toboggan run, a myths and legends trail and a zip line. Nearby Wendelstein with its romantic little mountain church and Germany's highest cave with its icy treasure can be reached in comfort via a rack-railway dating back more than 100 years.
Restaurants, cafés and mountain inns offer welcome breaks with regional refreshments. Visitors just love the delicious local cuisine, whether it's gourmet dishes or rustic fare.
If you can, plan in time to attend the annual Oberaudorf-Reisach music festival in early summer, or the weekly band concerts that take place from the middle of May to the start of September.
By the way: the people of Oberaudorf don't just claim to live in one of the country's most beautiful regions – they have the award to prove it. Their pretty village of Niederaudorf was named the most beautiful in Germany in 2010.