Alpenresidenz Buchenhöhe Berchtesgaden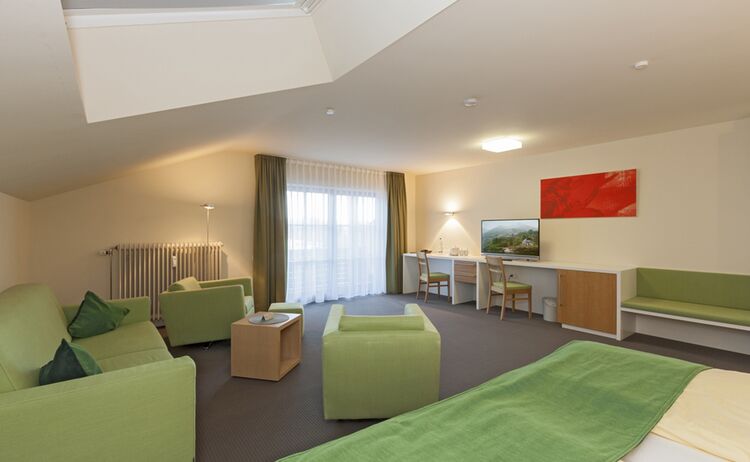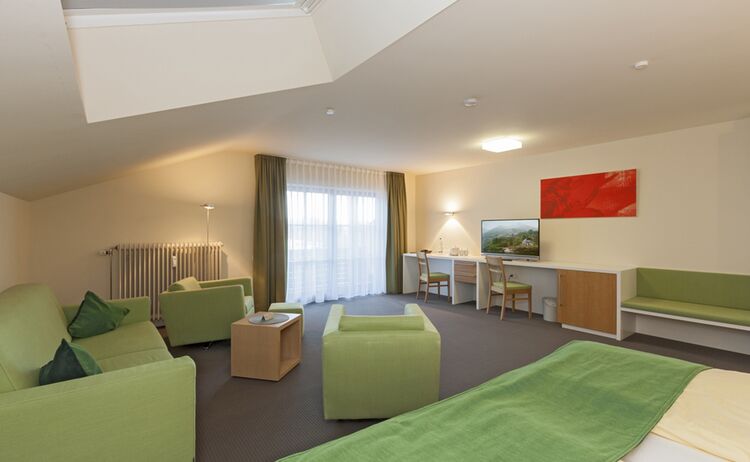 The authentic traditions, the stunning mountain backdrop of Berchtesgaden and the peace and quiet are what sets Alpenresidenz Buchenhöhe at Obersalzberg apart. Enjoy your stay in one of our modern double rooms or well-appointed mini-apartments with kitchenette.
This dream destination is the ideal starting point for anyone who loves driving: the legendary Rossfeld Panoramic Road, high up in the mountains at 1,600 metres, is only a few minutes away and provides sensational views all the way to Salzburg. And right next door in the Holzkäfer, you can enjoy Bavarian hospitality in a relaxed and friendly atmosphere. The regional cuisine in the restaurant is a big hit with both locals and guests alike.
Ausstattung
Gastronomie
Restaurant
Cafe
Regionale Produkte
Parken
Hauseigener Parkplatz
Eigene Garage
Mobilität & Elektromobilität
Entfernung zum nächsten Bahnhof 6,50 km
Autoverleih