Van de Tatzelwurm naar de Chiemsee
Bayrischzell - Bernau am Chiemsee 57 kilometer
Een tocht door vakantieregio Chiemsee Alpenland is absoluut gevarieerd. De weg via Sudelfeld en Tatzelwurm slingert met veel panoramauitzichten door de bergen. Daarna gaat het bij Oberaudorf het Inntal in. Via Nußdorf en Rohrdorf kom je bij de Chiemsee aan. En dan met de boot op de Chiemsee naar het Fraueninsel en Herreninsel met kasteel.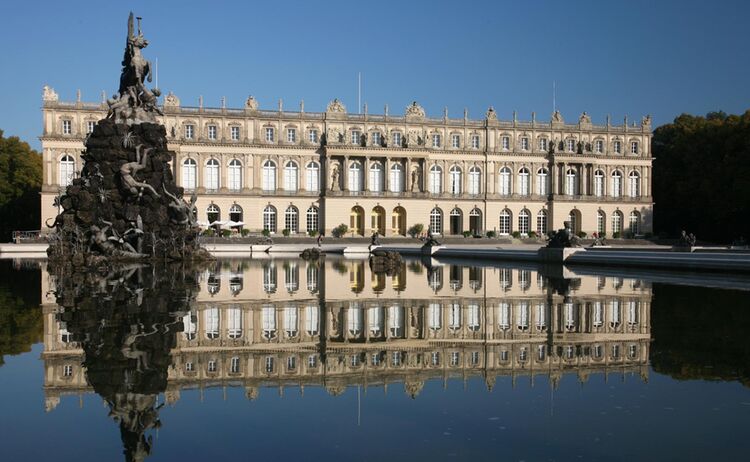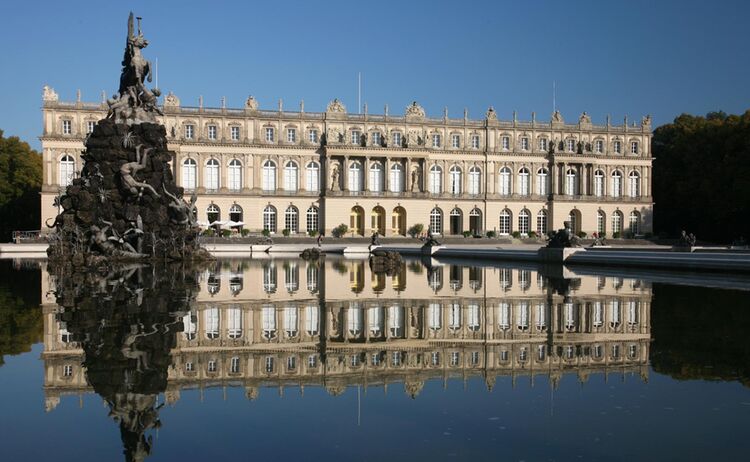 Via de 8 kilometer lange Tatzlwurmstraat rijdt u naar het 700 meter lager gelegen Inntal. De weg is vernoemd naar het mythische draakachtige dier dat in de kloof - dichtbij de ook naar hem genoemde herberg - zou hebben geleefd. Zo komt u in Oberaudorf - een mooie plek met traditionele hotels, leuke winkels met geweldige shoppingmogelijkheden en het hele jaar door een breed scala aan recreatieve en culturele activiteiten.
Als u de weg naar het noorden volgt, komt u uit bij Nußdorf am Inn: het mooiste dorp van Europa! Na een kort ritje volgt Neubeuern, dat u binnen kunt komen via twee nauwe stadspoorten en dat wordt bewaakt door een kasteel. Wie over de marktplaats loopt, raakt meteen gefascineerd door de prachtige huizen met hun rijkelijk gedecoreerde balkons, erkers en 'Lüftlmalereien' (muurschilderingen).
Via Rohrdorf gaan we tussen de indrukwekkende, prachtige uitlopers van de Alpen door in de richting van Frasdorf. Daar kunnen we genieten van de uitgebreide wandelmogelijkheden van de Samerberg, een hooggelegen dal met goed beschermde landschapsgebieden. Via een panorama op de Kampenwandbahn komen we bij Aschau im Chiemgau. Voor wie het prachtige gebied graag van boven wil bewonderen, is er een kabelbaan, 'de Kampenwandbahn'.
Langs weiden en bossen voert de weg naar Bernau am Chiemsee. Rijd nog iets verder door, naar de aanlegsteiger van Bernau-Felden, om daarvandaan naar het eiland Herreninsel te varen waar het beroemde slot Herrenchiemsee van koning Ludwig II staat.
Technologiefreaks en liefhebbers van oldtimers zouden een paar uur moeten inruimen voor een bezoekje aan het naburige Automobile Museum Amerang. Het museum heeft de meest complete collectie auto's - en andere voertuigen - van heel Duitsland, en toont 220 klassieke auto's uit alle decennia. Het museum is geopend vanaf begin april tot eind oktober. Wie ervan droomt om zelf eens in een klassieke auto te rijden, kan voor een of meerdere dagen een Mercedes MB K, bouwjaar 1935 huren of meerijden in een oldtimer (regelmatig worden er ritjes gemaakt).